helping tell your story & build your dream team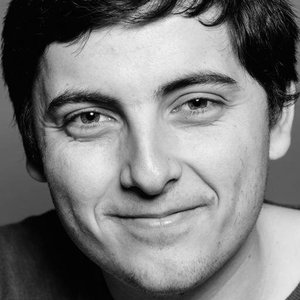 GET TO KNOW DOMSTER.
"You are a connector."
Those are the words my father, the man who was first inspired to call me 'domster', has told me all my life. Whether I'm in my free time, on the job, or somewhere in between, one of my biggest passions and skills has been building relationships.
In high school, I found a deep appreciation for music and entertainment. It wasn't long before these foundations helped me craft a very unique and specialized career path.
Fast forward to 2015, when I graduated from California State University, Chico with a BA in Music: Music Industry - Concentration in Social Media & Live Events. In addition to completing my undergraduate degree, I was lucky enough to have had many great internships and part-time opportunities that furthered my skills in social media management, digital content creation, event marketing, and talent acquisition.
Since then, I've had the opportunity to work in a variety of industries including music, entertainment, food & beverage, technology, education, and more. While I prefer to focus in music, entertainment, and education, the wide variety of experiences I have has helped prepare me for any client that may have a need for my services.
SOCIAL MEDIA
Just a few examples of my most-engaged content as it looks my on clients' social media.
CONTENT
Graphic & video content I've produced for various clients over the years.
EVENTS
Examples of live events I have helped produce, film, or provided experiential marketing for.
CONNECT
Have a question for domster or looking for a quote? Send him a note using this form.
Forms not your thing? Feel free to reach out via phone or e-mail:
(925) 683-8259 | dom@domster.live